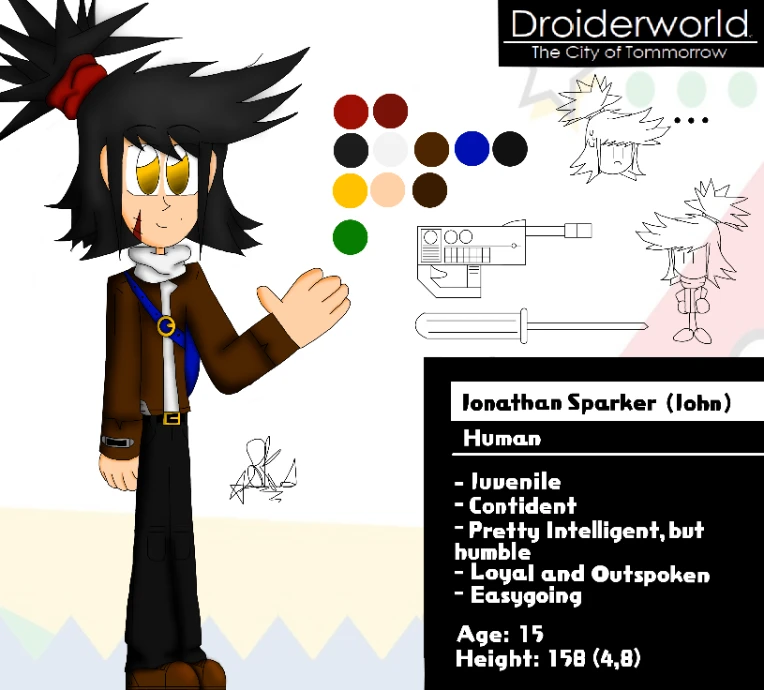 So.
I have a doubt, with this guy.
Over here.
It passed some time, and i already did an ref sheet despite not sure with the hair of him.
I'm fine with May, definitively fine with Mumble. But now John, one of my OC, don't really kick me.
I feel like his current hair is fine tho-
But what do you think guys? I left an option to choose, so i can see what he needs change to him.
Ye, that's it.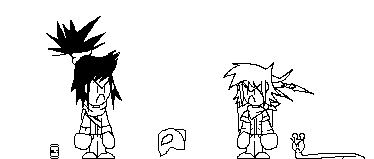 amogus